Acting for Every Body™ Workshops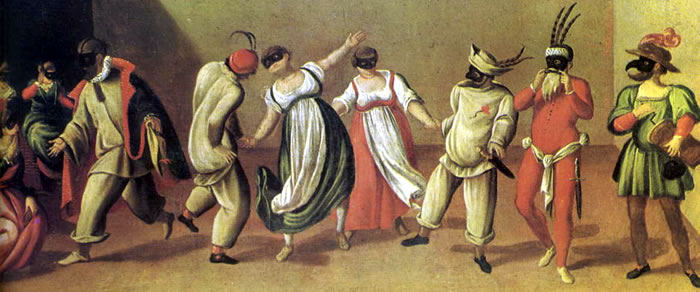 Need a little help with your communication and presentation skills?
Ever been curious about what actors do?

Or do you simply want to be better at what you do?
Actor training is for everybody. When I say everybody I mean I believe that everyone has creative potential – sometimes untapped – that deserves exploration and ultimately expression. The longer I teach and deepen my own practice the more I'm convinced of this.
Acting prepares you for many things. It teaches discipline, openness and fearlessness. It teaches you to pay attention and to look under the surface of things. I've seen peoples' lives enhanced and empowered by discovering the joy of looking at things differently, thinking independently while realizing the satisfaction of working collectively. Acting techniques have invaluable application in the real world and are transformative for every individual.
In a friendly, welcoming environment, you will learn foundational skills in the actors' art. We will explore techniques in relaxation, concentration, listening and physical expression. Awareness of body language, exercises in verbal communication, presentation skills and the exploration of the sensory world will all lead to increased self-awareness and self-confidence.
These group workshops are fun and engaging. They provide a safe and encouraging space that will allow all participants – whether from business, education, medicine or any other discipline – to explore their creative potential and use it for a lifetime.
No acting experience required.
Contact me to talk about how we can begin this process with your group.