An actor is a free artist. You ought to create an image different than the author's. When the two images …fuse into one, then a true artistic work is created. Anton P. Chekhov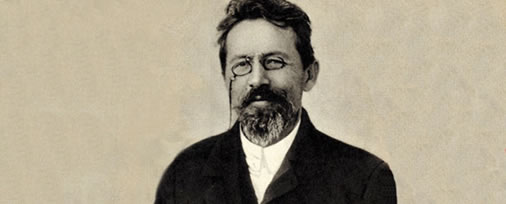 Whether you're a seasoned actor or just starting out on your professional journey, a good teacher, who actually gets you, can help you move forward.  Believe me I know how many acting teachers there are out there and how important it is to find a home where your talent and aspirations can be nurtured over time. I've had the honour of working with some truly remarkable mentors and have gained much knowledge and experience that I will pass along to you.
I offer personalized sessions:  private coaching, group classes and workshops.  If you're preparing a monologue for an audition, want to supplement your training or focus on a specific aspect of your acting practice in a constructive space, I'll help you put your best foot forward—beginning where you are right now.
I love working with both emerging talent and experienced actors who are re-entering the industry after time away.  The business of acting is shifting due to rapidly developing digital technologies, and it may seem daunting. I know exactly how that feels, but rest assured – good acting is still good acting. The best way to meet today's challenges is to recognize your uniqueness, build on your strengths and expand your capacity.  I'm committed to a way of work that will help you to become the strongest, most impressive and successful actor you can be.
My approach embraces multiple techniques rooted in the foundational principles handed down to us by the great Constantin Stanislavsky, and by those who have shaped his teachings into exercises that are practical, effective and meaningful.  Preparation techniques, group exploration and sensory work are fundamental components of my teaching.
Ultimately, I'm interested in you discovering the ways and means that will serve you and your talent best.