Corporate and Business Professionals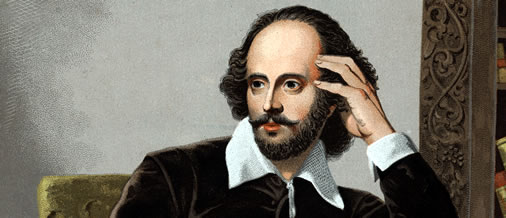 "It's not enough to speak, but to speak true."
Shakespeare's Midsummer Night's Dream
You're a busy executive who's juggling quarterly reports, performance reviews and tight deadlines.  But it is your ability to communicate that is fundamental to doing business well at every level.
In my experience, communication often becomes a priority only after someone's been asked to deliver an important speech:  the one that needs to showcase everything you are in just 15 minutes. The pressure's really on and that makes it tougher.
As a university drama professor, I communicate for a living.  I know what it's like to stand in front of a group of people and engage them in new insights and information.  I've given papers and workshops across the country and in Europe to audiences large and small.  I've worked with young and not-so-young students and speakers in and out of lecture halls.  I've coached decision-makers as they prepare for that big speech and professional actors for that big audition.  My years of theoretical as well as practical knowledge and experience allow people to put their best foot forward in their life's work.
I can help you prepare for your big speech by taking you through a series of exercises and techniques drawn from decades of experience in the actor's discipline.  Working together we will help you deepen and enhance your presentation skills.
Of course, effective business communication is bigger than one speech. What we have to say is a reflection of who we are and what we believe in.  Speaking out of our core—aligning physical, intellectual, emotional and vocal integrity—is the hallmark of reliable, authentic engagement.  Authenticity means speaking true.  It shows in how you carry yourself, how you communicate, how you represent your professional self and your company in the marketplace.  It shows in everything that you do. Ultimately, authentic engagement leads to authentic service.  This is vital in today's competitive environment, in which digital technologies and virtual realities are transforming at such a pace that we can barely keep up. The challenge is to stay grounded, focused and authentic amidst the buzz.
Learning to engage authentically leads to intelligent and emotionally compelling interactions that extend far beyond that one big speech.  That's why I also offer group and one-on-one sessions in a corporate setting.  My group workshops are ideal for professional development and breakaway days.  Participants learn valuable skills while building stronger teams.
Effective communication empowers and makes good business sense.