Attention Actors!
Are auditions making you feel overwhelmed, underprepared, or simply in need of further training? This 4-session masterclass series will enhance your individual cast-ability by helping with:
Preparing for your audition
Choosing suitable material
Approaching and mining the text
Doing cold reads and breaking down film/TV sides
Handling nerves and taking direction
You will also:
Explore what makes you unique as a performer and build on your individual strengths
Expand your physical, vocal, and emotional capacities
Discover practical techniques to help you ground, focus and come to life in the audition process.
Meet the Instructor…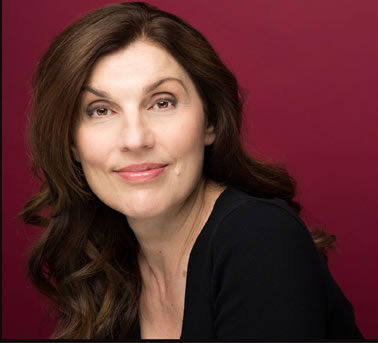 Anna Migliarisi: A longstanding member of ACTRA and CAEA, Anna Migliarisi earned a BFA from the School of Dramatic Art, University of Windsor and an MA and PhD in Drama from the University of Toronto. She has acted, produced, directed, coached, created international theatre conferences, and published several books. An accomplished and experience teacher, Anna has worked with actors and directors in conservatory, liberal arts, and private studio settings, including the following post-secondary institutions: Acadia, Ryerson, U of Toronto, Guelph, Waterloo and Humber College. www.annamigliarisi.com
---
You will be asked to prepare and bring one short piece of your choice.
Course fee includes all four class sessions, plus front-row attendance at Theatre Ontario's Audition Talkback Panel on Monday February 8th, 2016 from 6:00-8:00pm. If there is space available, you may sign up for an individual class.
Suitable for adult performers only (18+)
Limited enrolment – reserve your spot before January 18th!
COURSE FEE
$175 plus HST Regular Price
$87.50 plus HST for Theatre Ontario individual members
REGISTER
Online at www.theatreontario.org
Or call for more info at 416-408-4556 x10